Information for Authors
Up to now, the company Archaia Brno o. p. s. has publishedtwoproceedings volumes
FUMA
in which professional papers of the first two conferences are presented. Nowadays we prepare the edition of the third proceedings volume of the conference held in Jihlava and the fourth one of the conference in Brno. Considering the fact that all the papers are reviewed as from the third volume, we cannot extend the terms.
Detailed
race information in
PDF
format
you
can
download
here
(EN)

All
you
please
send
electronically
to the email address:
Bc. Lucie Černá, lcerna@archaiabrno.cz
Mgr. Marek Peška, mpeska@archaiabrno.cz

15. 04. 2021 – Lenka Sedláčková – zobrazit
Výzkumy v okolí ulice Vídeňské v Brně již mnoho let přinášejí množství zajímavých a unikátních nálezů. A výjimkou není ani nynější, byť drobný, výzkum při budování přípojky teplovodu na dvorku domu Vídeňská 11...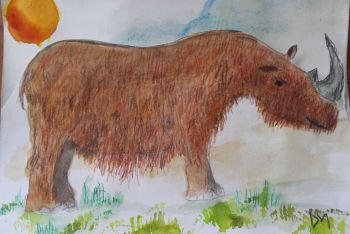 02. 02. 2021Bítov